Therefore, you need an insulation company near me that can meet your needs. There are insulation companies near me that can offer you excellent service at just an affordable cost. With spray insulation companies, you can make your home energy-efficient. You can opt for a foam insulation company that has experience in the industry.
How much cash is leaking from your home? 
Poor insulation can make your heating and cooling costs higher. The energy from your HVAC system can escape through your walls, attic, and crawlspace. With this, you can have higher energy bills and less-efficient insulation. Fortunately, we are here to help you. Attic Renew 360 is one of the trusted insulation companies in Fremont, CA. 
With our service, you can reduce your heating and cooling costs. We also make sure that your home is adequately insulated to make your home more energy-efficient and comfortable. Our team can be your best partner to save more money with your insulation system. Hiring our team will not make you disappointed.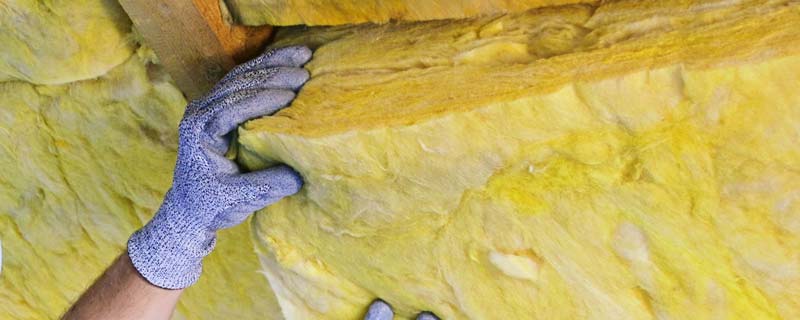 Attic Insulation In Fremont, CA
With possible conditions in your attic, Installing attic insulation must be left to professionals. Thus, doing it by yourself can be dangerous due to certain attic conditions like rotting attic rafters, minimal attic ventilation, and rodent infestation. 
You can have safe attic insulation as you hire our team. We have experienced insulation professionals that can work with our customers professionally. There are two types of insulation we install in attics, the loose-fill, and the batt insulation. If you prefer more affordable insulation, loose-fill is for you. Loose-fill insulation is less expensive to install than batt insulation. However, the Batt insulation is better for areas without many pipes, wires, and other obstructions. Thus, these interruptions in the wall need cutting the insulation to fit around them. 
c Our expert team can help you choose what type of insulation is best for your home and attic. We have a knowledgeable team that specializes in this type of work. We will not fail you when it comes to your attic insulation project. Our work's quality is a source of our confidence, so we continuously strive hard to make the best of our services. Our dedication to our work is the reason why we gain the trust of our clients. 
Wall Insulation 
If you experience high energy bills and fluctuating temperatures even though your attic is insulated and air-sealed correctly, it is time to add insulation to the exterior walls. It helps to air-seal any entry points. If you want to make your home energy-efficient, you can opt for blow-in insulation since it offers air sealing. It is also less invasive than using batt insulation. 
We can create a diameter hole of 3-inch to inject the insulation. If there's an open wall cavity, you can install batt insulation easily. You can also ask our team for your repairs project. We are ready to serve you effective wall insulation service.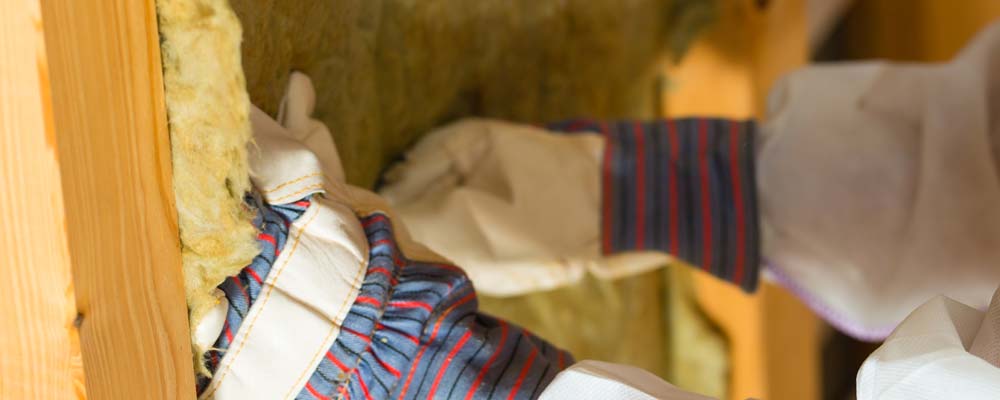 Crawl Space Insulation
Your home energy escapes from the basement, floors, and out of your crawlspace. So, you need crawl space insulation from experts like us. Crawlspace and basement are among the most overlooked part of home renovation. With that, A lack of insulation can lose heat in different directions. 
Foundation materials like concrete and stone may have no insulating value, leading to loss of energy. Don't worry because we can be your reliable partner for your crawl space insulation project. We have a well-experienced team that can install proper insulation in your crawlspace. We promise that you can save more of your energy costs through our quality work. 
Air Sealing In Fremont, CA
Do you want to add or replace your insulation? If yes, make sure that your home is appropriately air-sealed. Thus, if there's air leakage, you can have higher energy bills to break your bank. Air leakage can happen if there are openings and cracks in your walls, attic, and crawlspace. Leakage is also possible in your duct system. If your ducts are poorly sealed or insulated, it can increase your heating and cooling costs. 
Do you want to have energy-efficient home? Then, you need to hire a professional that can reduce air leakage. You can hire us. We provide effective air-sealing techniques like weatherstripping and Caulking. 
Rodent Proofing 
Rodents love to stay in comfortable and warm areas in your house, including an hour attic or crawl space. Unfortunately, rodents may also chew various items in your home, including your electrical wiring, insulation, and duct system. Additionally, it can also be harmful to your pets and family since they may transmit diseases. The best way to get a proper solution for your home or business is to hire a professional that can make your home less attractive to rodents. 
Rodent proofing can be the best service to discourage rodents from staying in the areas of your home. Rodents can get in places where air can also get in, which results in unnecessary heat exchange between your outdoor and indoor air. It can increase your energy costs which are pretty disappointing. Worry no more because we can significantly help you with this matter. 
We perform our rodent proofing using the most innovative approach to produce the best results. Our expert team will make your home more convenient. 
Insulation Removal 
If you want to enhance your indoor air quality, Removing and replacing your old or damaged insulation is the right solution. However, note that the process can be dangerous, especially if you don't have knowledge and skills in the work. So, it would be best if you left it to a professional like us. 
We have a team of insulation experts that can handle the insulation removal process smoothly. We already mastered the most efficient techniques to give our customers the highest level of satisfaction regarding our service. We only use advanced equipment for our service. We also have safety standards to make the best of our work. 
Radiant Barrier In Fremont, CA
Radiant barriers installed in homes can help you to feel comfortable during summer. It will reduce cooling costs significantly. Commonly, a radiant barrier is installed in attics. 
Are you planning to install a radiant barrier in your home? Then, our team can be your best partner. We are experts in radiant barrier installation. With our service, you can lower cooling costs while enjoying a more comfortable home. As a leading Insulation Company In Fremont, CA, we guarantee to give you comprehensive service for your radiant barrier project. We work with integrity and dedication because we don't like to disappoint our customers.