Air Duct Cleaning – Residential and Commercial
Good air quality often determines the healthiness of both residential and commercial buildings. Air ducts (ductwork) are passages that provide heat, ventilation, and air conditioning. Another essential purpose is air circulation since air ducts filter the air inside and outside the building. These are critical functions to improve your overall health, but problems do arise if they are not cleaned regularly. Over time, these problems result in detrimental side effects to you.
Harmful air contaminants start to form in the air ducts, such as bacteria, allergens, dust, dander, and dirty air particles. They can cause headaches, allergies, and other detrimental side effects, especially to those with respiratory conditions like asthma. AC duct cleaning significantly improves these circumstances as they eliminate the air contaminants with a thorough restoration. These contaminants also compromise your air ducts' circulation, which means they perform at less than full capacity.
If you live in a household or commercial building where air ducts & flex ducts are dirty or not in proper shape, you need professionals who provide air duct cleaning services. Indoor air is vital to your health, so secure it with a clean air duct. You need a cleaning company that promotes a safe living environment.
360 Attic Renew - Cleaning Experts Who Can Do The Job
360 Attic Renew provides air duct cleaning for residential and commercial areas. We are a professional team of expert technicians with years of experience. Plenum HVAC cleaning & Air duct cleaning is both precise and proficient as we use advanced technology to ensure the removal of all the dirty air particles within your air duct. We also offer affordable deals and customer satisfaction.
We serve the Bay Area, which includes large cities like San Francisco, Oakland, San Jose, Fremont, and Berkley. Our company also operates around the smaller nearby towns, such as Palo Alto and Redwood City. If you live in the Bay Area, we can lend a hand with our air duct cleaning.
The National Air Duct Cleaning Association, otherwise known as the NADCA, holds cleaning services to a high standard. Our team is certified with a background check for each member. 360 Attic Renew commits itself to clean ventilation systems, which is why we uphold safety standards. It ensures the improvement of air quality with professional care.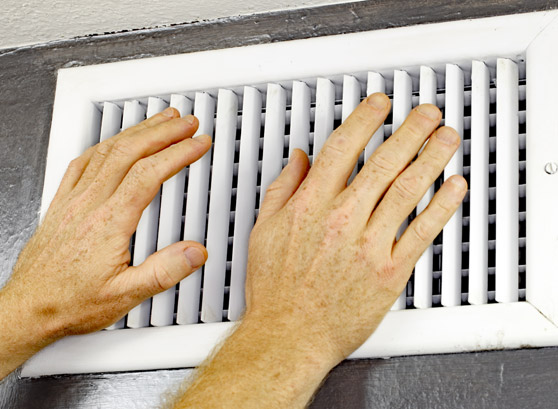 How We Clean the Air in Your Household
First, we identify the cause of the problem. We inspect the air ducts to catch any harmful air contaminants, such as pollen or dust particulates. Our expert technicians use high-powered vacuums to suck up all the dirty air particles from the air ducts. We ensure safety through the use of our equipment and chemicals as we clean the duct systems. The vacuums are specifically designed for air duct usage, so we remove every last contaminant.
Whether we deal with a residential household or commercial building, we take great care not to damage the property as we improve your air quality. Since there are differences in the ventilation systems for both types of buildings, our certified team makes sure they do the job correctly. As a result of the cleaning process, your air ducts can provide cleaner air and temperature regulation without any trouble.
With the assistance of 360 Attic Renew, you can enjoy several benefits. First and foremost, air quality significantly improves. Whether you stay at home or work in an office, you can breathe healthier oxygen without harmful air contaminants. Work productivity tends to increase if you work in a healthier clean environment. Air duct cleaning is also cost-effective for your energy savings. Homeowners can save on their heating and cooling systems.
In comparison to a clean air duct, a dirtier one requires more energy usage to work correctly. Hence, clean air ducts improve their airflow efficiency. The cleaning process also removes foul odors, so the air stays fresh.
Customer Service Guarantee
360 Attic Renew offers friendly service at no additional costs. Our maintenance is done on time, thanks to our highly-trained technicians. Our schedules are flexible, so we have a quick response time to reclean any given area. We also offer great competitive value for our services. Due to the Covid-19 outbreak, we abide by the official safety guidelines to protect you while we work. Our company prioritizes health, safety, and affordability.
You Can Breathe Easier With 360 Attic Renew
Clean air quality is essential wherever you are. 360 Attic Renew provides both residential and commercial air duct cleaning at an affordable price range. With our professional team and our state-of-the-art vacuums, we remove dirty air particulates from your air ducts. We guarantee customer satisfaction as you start to enjoy numerous health benefits to a clean living environment. Air ducts serve a critical function to not only your heating and cooling systems but also ventilation. With 360 Attic Renew vent cleaners, you can breathe more comfortably wherever you are.