The crawl space is likely the last part of your home you want to even think about, much less "crawl" down into cleaning, sealing, or re-insulating. And yet, the truth is that dirty, damp, and un- or under-insulated crawl spaces can be a big problem.
There are several important reasons why it's worthwhile to have your crawlspace professionally cleaned. It's not just a matter of "not liking dirt." There are real problems that crawl space cleaning can solve or prevent.
Here is a shortlist of the most important reasons why you may want to get your crawlspace cleaned:
Mold and mildew have infested it, and the mold and/or its spores may soon spread, affecting the rest of your house and the quality of indoor air you and your family breathe day today.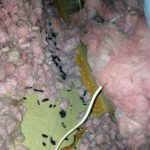 Rodents and insects are happily living in your dirty crawlspace, and they also are threatening to expand their domain to the rooms just above.
The unpleasant odors emanating from the lowest room of your house are becoming noticeable or even intolerable.
Cracks or holes in your crawlspace's walls are letting in water and pests.
Crawlspace humidity and dampness are leading to structural damage to wood beams.
Your insulation is damp, dirty, contaminated with rodent droppings, and may even function as a nesting site for pests. Let our professionals at Attic renew 360 Corporation take care of your Crawlspace.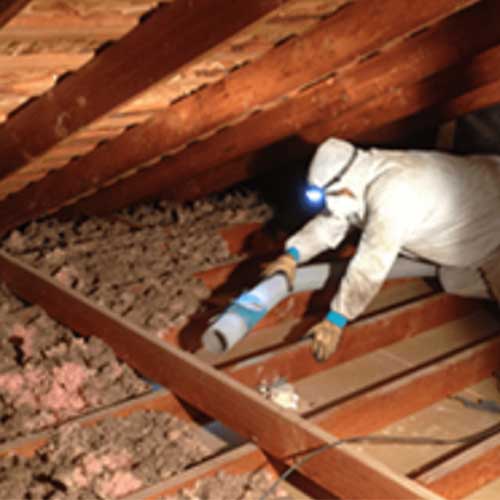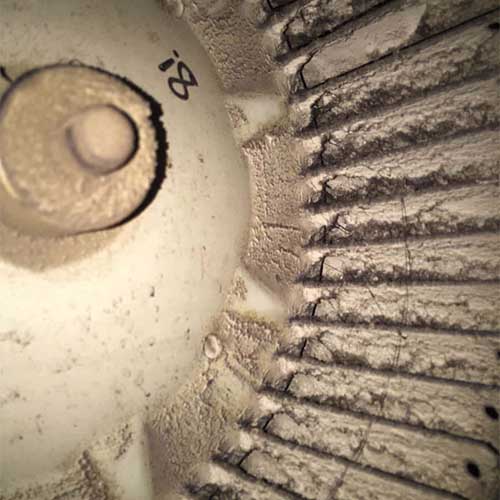 According to the National Fire Protection Association, dryers and a failure to do a dryer vent cleaning are among the top 10 causes of house fires. They suggest at least one dryer vent cleaning each year.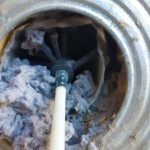 Regular dryer vent cleaning can also lower your energy costs, extend the life of your dryer, and make your dryer more effective at drying your clothes. Hire a pro to do your dryer vent cleaning to ensure that the cleaning will get done well and thoroughly, to protect your home and your family from a house fire.
Dryer exhaust vents should be inspected and cleaned at least once a year, depending on the household and dryer usage size.
Suppose the dryer is working overtime to dry your clothes. In that case, you may notice the dryer's outside is very hot at the end of the drying cycle; this is a warning sign of a clogged vent. Burning smell..? Check around the dryer's base, vent hose, dryer vent, and lint trap for obstructions and lint buildup.
Keep your home safe from the top cause of house fires, and contact our professionals at Attic Renew 360 Corporation.
Does the insulation in your home or business needs to be removed?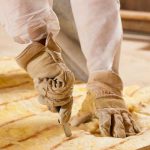 If so, rely on our team.
Insulation can contain years of harmful mold and bacteria, so we don't recommend tackling insulation removal and installation by yourself, even if you are familiar with DIY projects. Instead, leave the job up to the professionals at Attic Rene 360 Corporation. All of our technicians are professionally trained, licensed, bonded, an
d insured.
When insulation is old and damaged, it might need to be removed for your safety. If it's not replaced, it can stop working correctly, leaving your home or business vulnerable to harsh weather conditions and contaminants.
We will remove your current insulation and ensure that you will not be affected by the harmful bacteria. Once our job is done, you will have the right temperature in your home or business no matter what time of the year it is.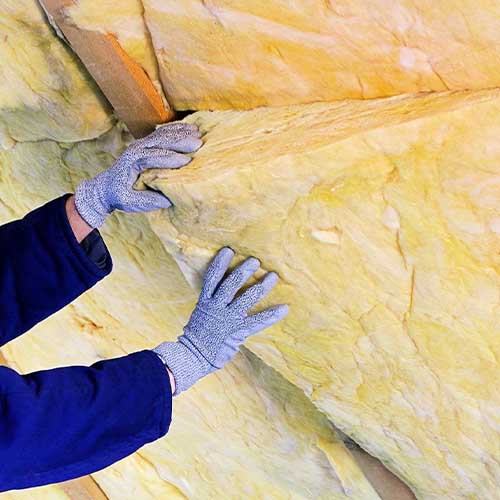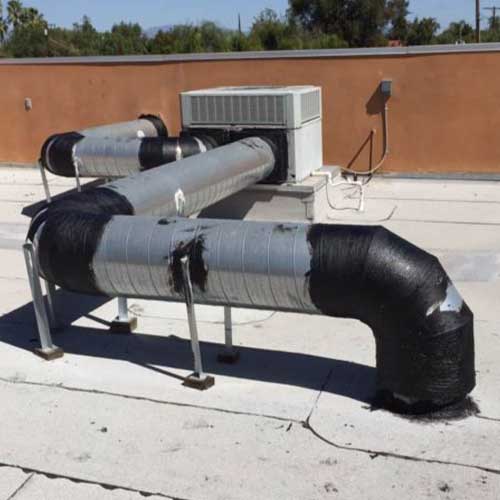 Air Duct Repair & Air Duct Replacement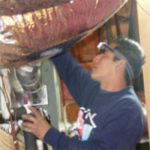 A non working Air ducts can potentially affect the way your home or business is run by making the temperature uneven, raising your energy bills, and even carrying bacteria that can make you sick.
We will inspect and identify any Damage or Mold problem in your Air ducts.
We offer exceptional Air duct repair and replacement services to treat the following forms of damage: Inefficient Insulation, Damage caused by wear and tear of materials, Poorly designed duct system, Loosely sealed grills and registers, Ducts are not fully insulated or are not protected at all and Other environmental conditions in your space. At Attic renew, our staff always strives to exceed your highest expectations. We will repair or replace your broken Air duct to ensure that the temperature in your house is as comfortable as can be for you and your loved ones.
Rodent Proofing & Rodent Control
Do you have any rodent problems in your Attic or Crawlspace? Animals can cause damage to your wiring and plumbing, in addition to increasing your chances of sickness as well. They can find their way into your Crawlspace or Attic without you realizing it. Our team at Attic Renew can remove dead rodents from your building, clean up after them, and block potential entry points from your attic or crawlspace.
We can prevent the following rodents from entering your home: Rats, Mice, Bats, Raccoons.
We will safely any unwanted dead animals from your attic and crawlspace and make sure they will never be able to return. Once our services are complete, we will clean your space so that it will look like there were no rodents present in the first place and keep them from ever coming back.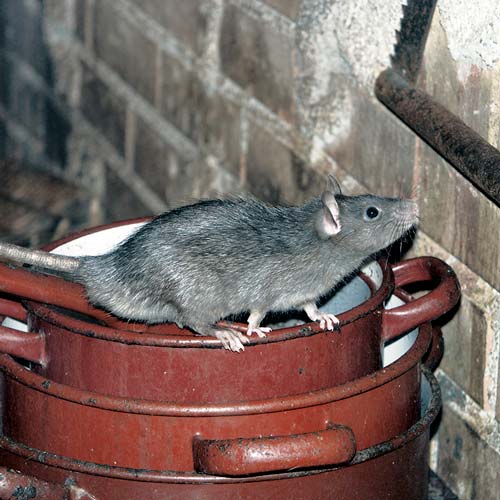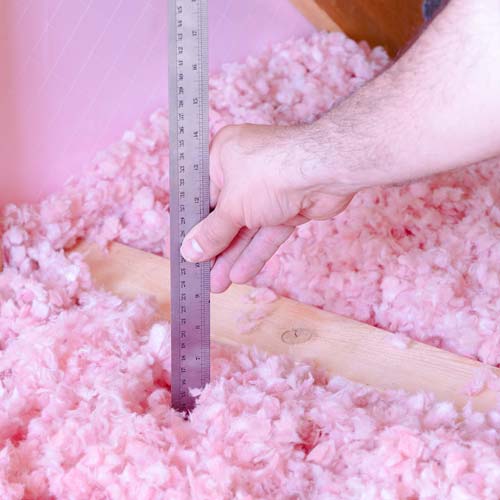 During summer, your Attic temperature becomes extremely hot from the sun's energy and heat, which can damage your Air ducts; this can cause the weather throughout the building or property unstable. The radiant barrier blocks the heat by reflecting it at the source, keeping your home or business at the temperature it should be.
There are several key factors to understand about Radiant Barriers like: Reduce the radiant heat from the underside of the roof onto other surfaces in the attic, Provides a more comfortable temperature indoors, Lowers your energy bills.
We will install the radiant barrier in your attic and make sure that heat doesn't break through the rest of the building. Rest assured that the radiant barrier will keep your attic cool in the summer and leave the rest of the property more energy-efficient.
A pest invasion in your home is alarming! As a homeowner, knowing how to exterminate a pest problem is difficult and time-consuming. Suppose you are struggling through a pest invasion and need pest removal professionals. In that case, our trained pest extermination company can handle any pest problems you may be facing as we cover the following cities San Ramon, Pleasanton, Lafayette, Walnut Creek, Danville, Dublin, and San Jose.
Rodents are a group of nuisance pests that includes mice, rats, and squirrels. These animals can contaminate food, damage property, and spread disease. Rodents reproduce rapidly, meaning a rodent problem can quickly go from bad to worse before you know it. The feces and urine can contaminate surfaces with which they come into contact.
If you are experiencing this problem of rodent infestation, don't doubt contacting our professional crew at Attic Renew to address current infestations to prevent future infestation.
We can prevent the following rodents from entering your home: Rats, Mice, Bats, Raccoons.We will safely any unwanted dead animals from your attic and crawlspace and make sure they will never be able to return. Once our services are complete, we will clean your space so that it will look like there were no rodents present in the first place and keep them from ever coming back.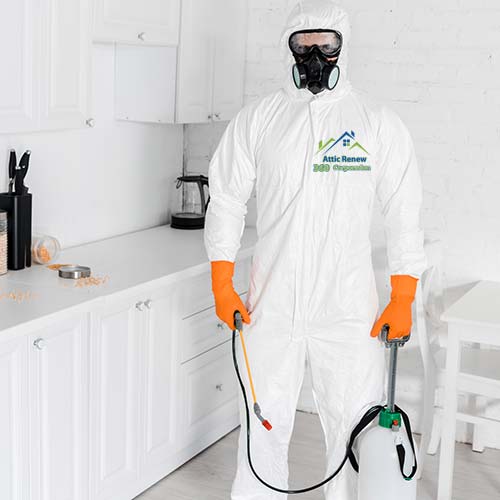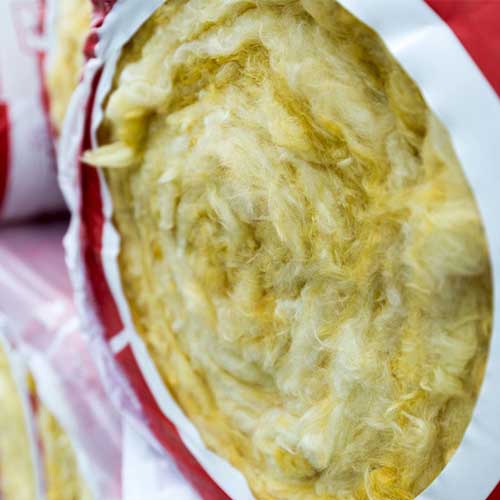 Attic Insulation Installation
Let our attic insulation team at Attic Renew 360 install high-quality insulation to reduce your heating and cooling energy bills. We can install the system for you so you can provide your home maximum efficiency and protection possible.
When you properly maintain your attic insulation, it will reward you for many years to come. It provides further protection against excess heat transfer and high energy bills.
Depending on your particular circumstances, we can help you to select the right type of insulation based on If you have finished or unfinished walls, floors, or ceilings, prefer a material made with cellulose, plastic, or natural, want a Blown-in or spray foam installation process or want material fit between studs, joists, and beams. Our team crew has been professionally trained; they will advise you about the right type of insulation for your property while keeping your personal preferences and budget in mind.